Shelving, Racks, and Full Van Conversions
Van Flooring
No work van is complete without some rigid flooring from Legend Fleet Solutions. We carry a variety of flooring options to eliminate the unevenness of the factory steel floor to create a flat, safe working area.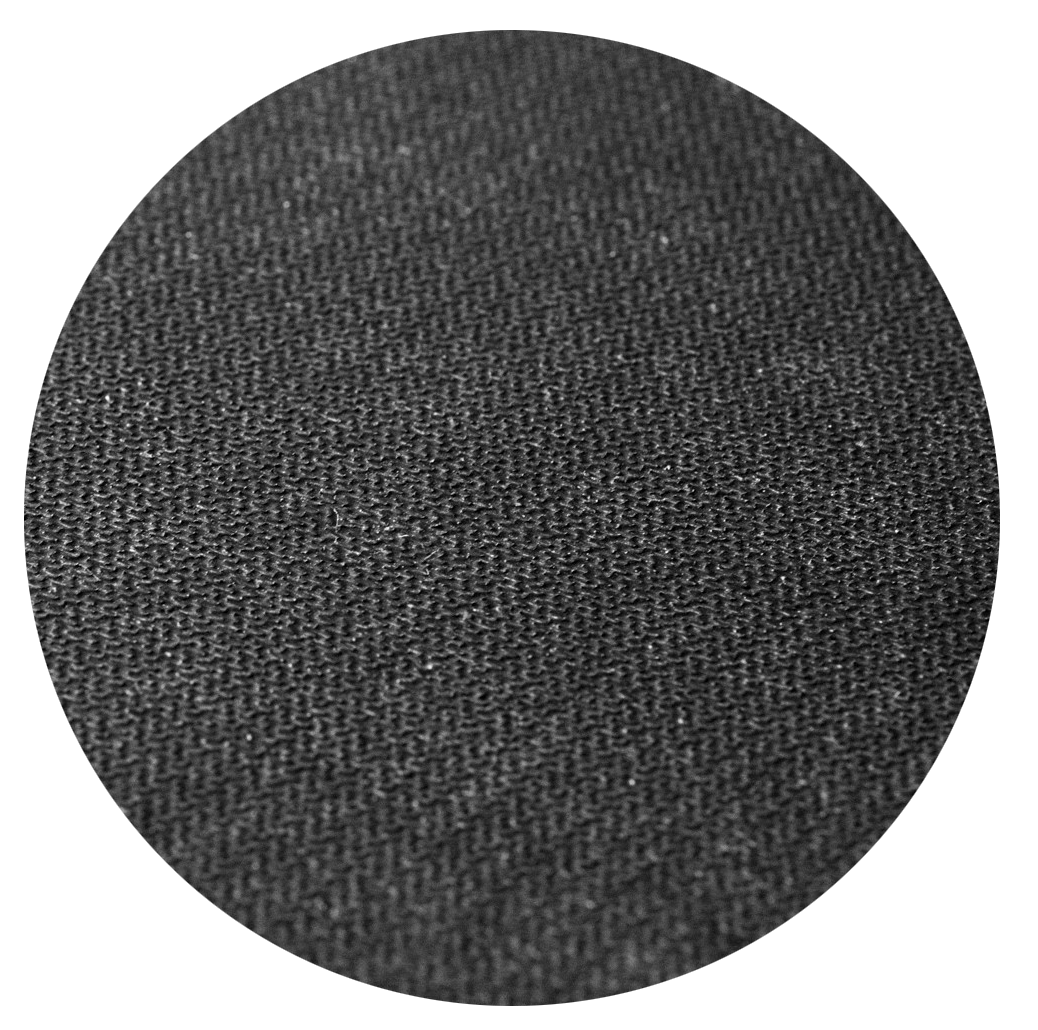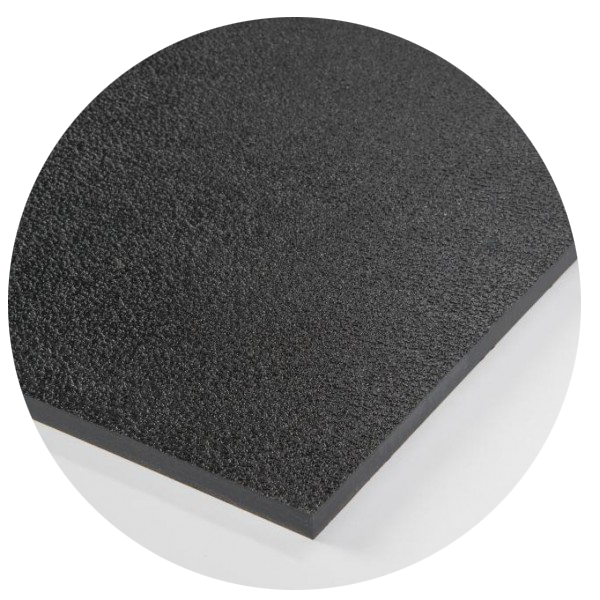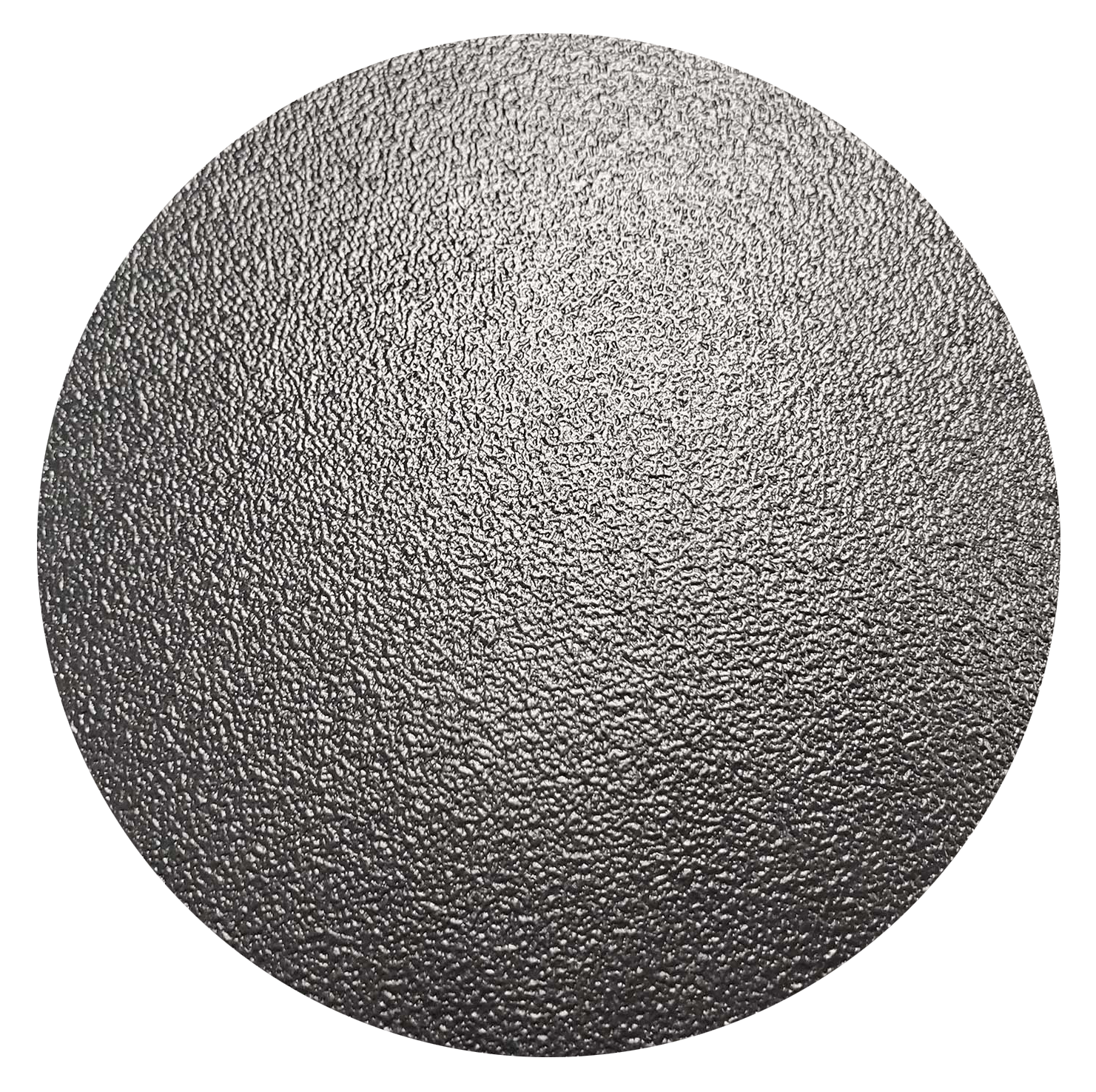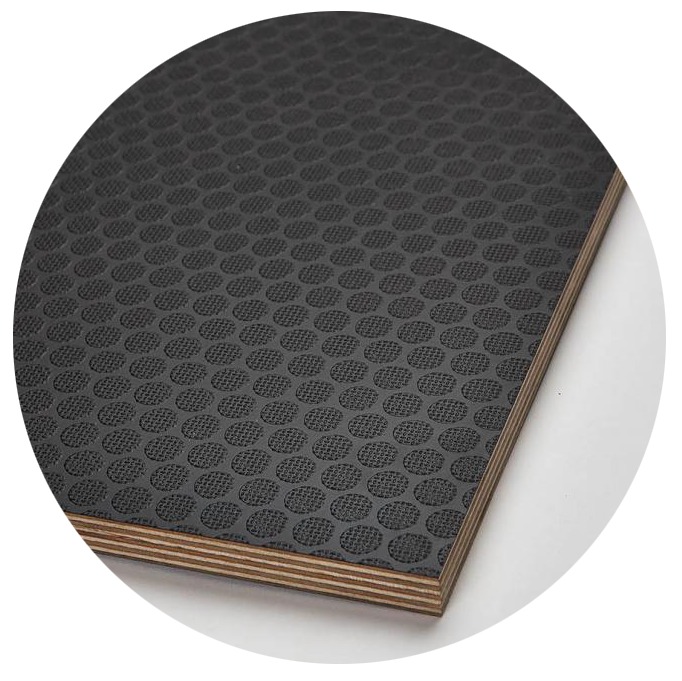 Ceiling & Wall Liners
Adding interior liners to your vehicle creates a clean professional look, protects against wear and tear, reduces road noise, and much more.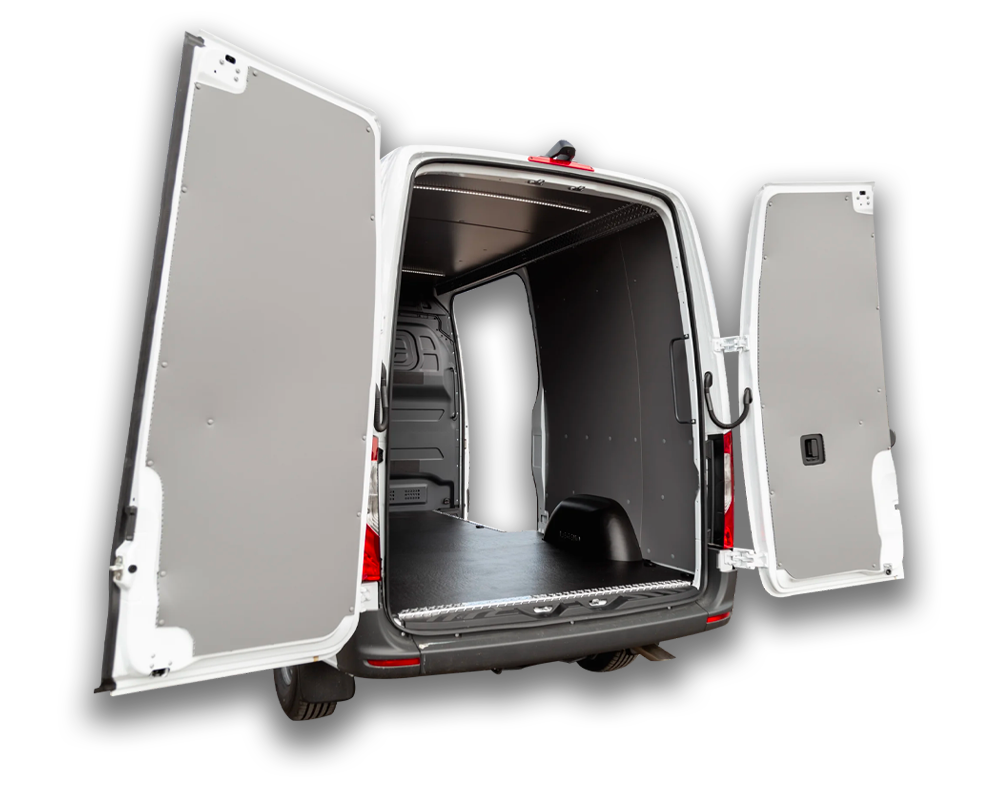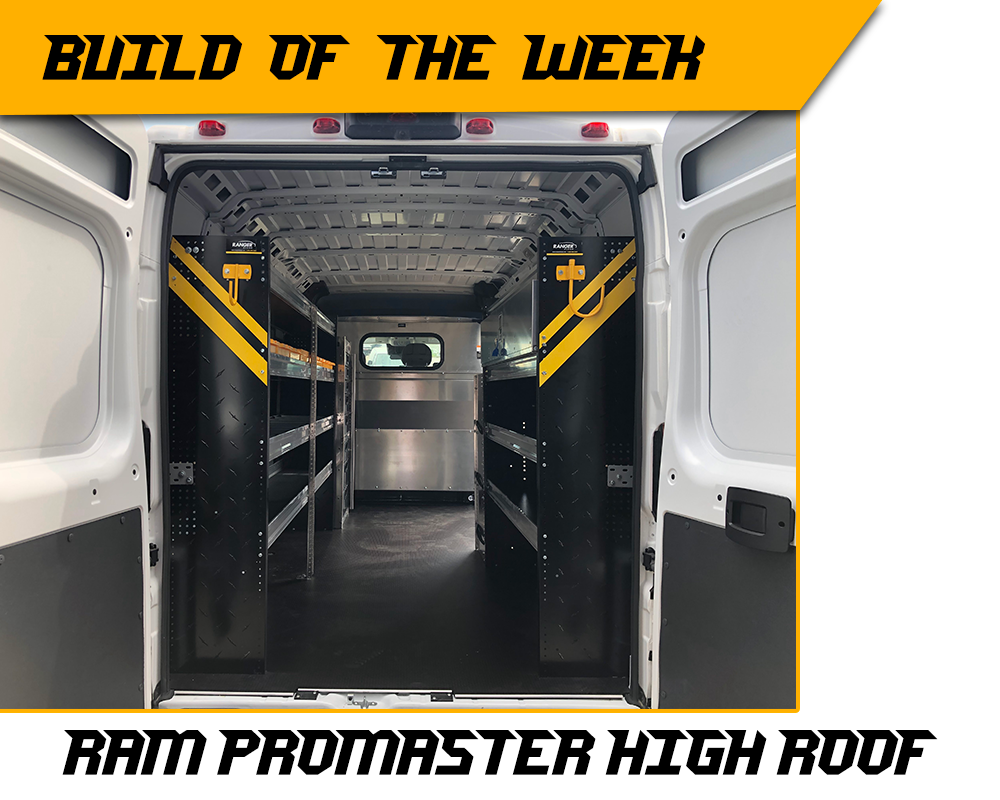 Ram ProMaster + HVAC Package
This Ram Promaster was built out with the Ranger Designs HVAC Package.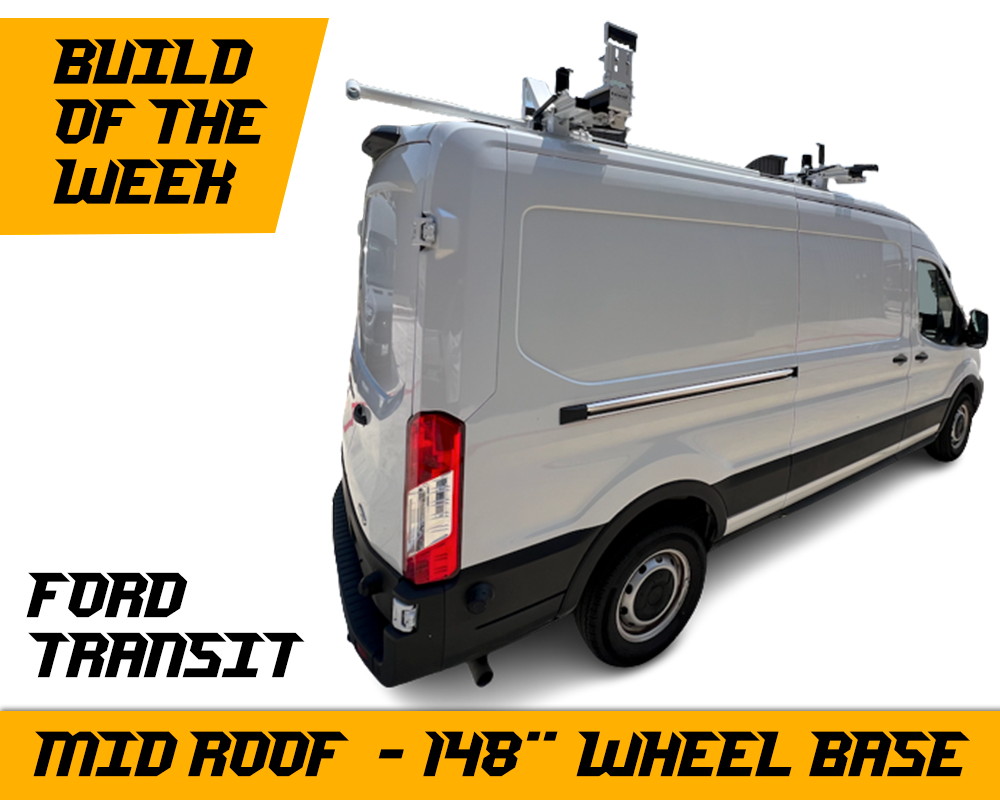 Ford Transit + Contractor Package
This Ford Transit build starts with the Ranger Designs Contractor Shelving Package, Ranger Designs Drop Down Ladder Rack, and the Snoeks Crew Van kit to safely transport three extra people.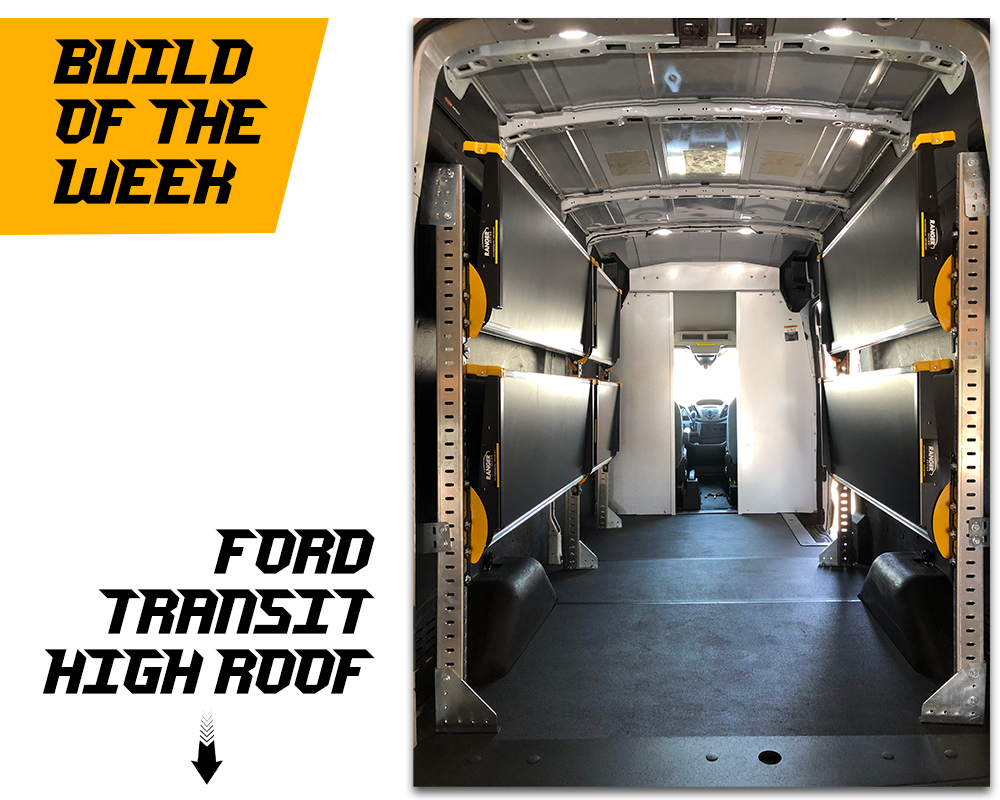 Ford Transit + Delivery Package
This High Roof Ford Transit received the Legend treatment with the Ranger Designs Delivery Package topped off with some Legend Fleet Solutions Flooring. 
At Legend Equipment we believe your work truck or van should work as hard as you do. That's why we provide our customers with the highest quality builds to endure the toughest of jobs. 
No matter your trade, we can put together an equipment package that helps your team get the job done more efficiently.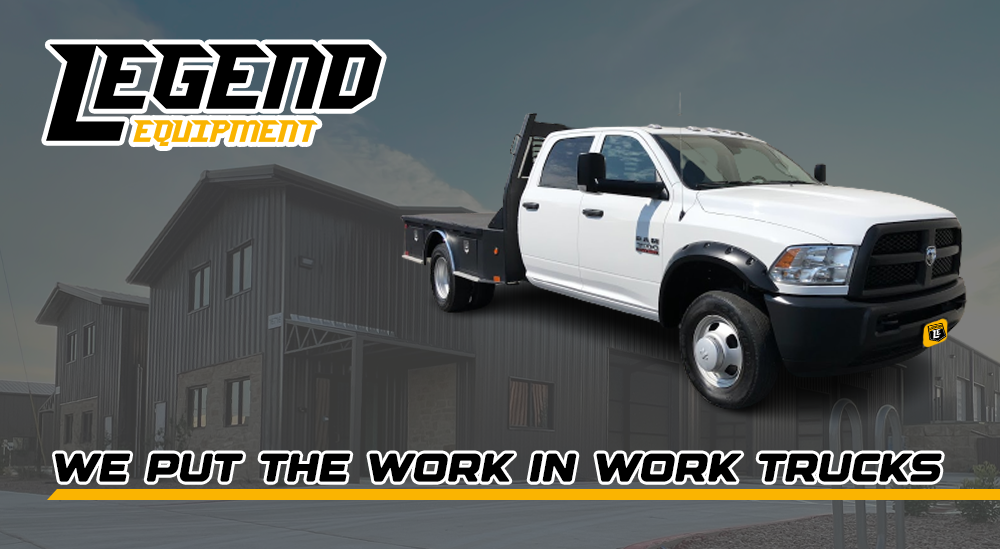 Call For a Quote:
(512) 222-8466