Flatbeds, Service bodies, and much more
Service Bodies
No matter your line of work, we have a service body that can fit your unique needs.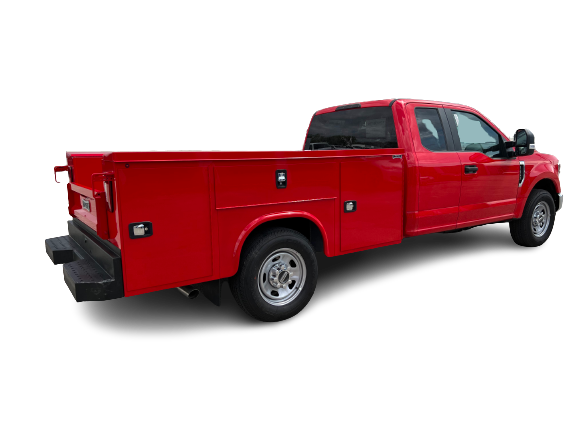 Platform Bodies
Platform Bodies allow you to transport bulk materials and large equipment to and from the job-site safely and efficiently.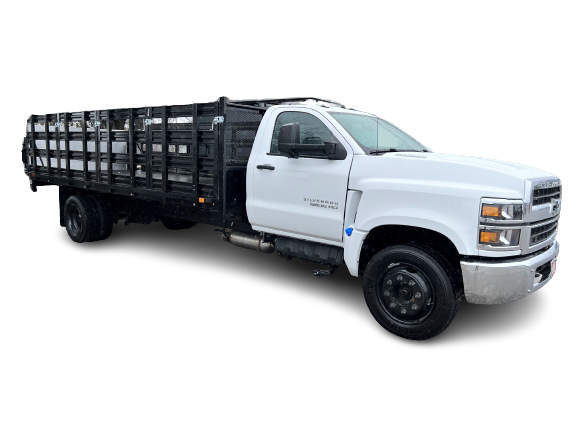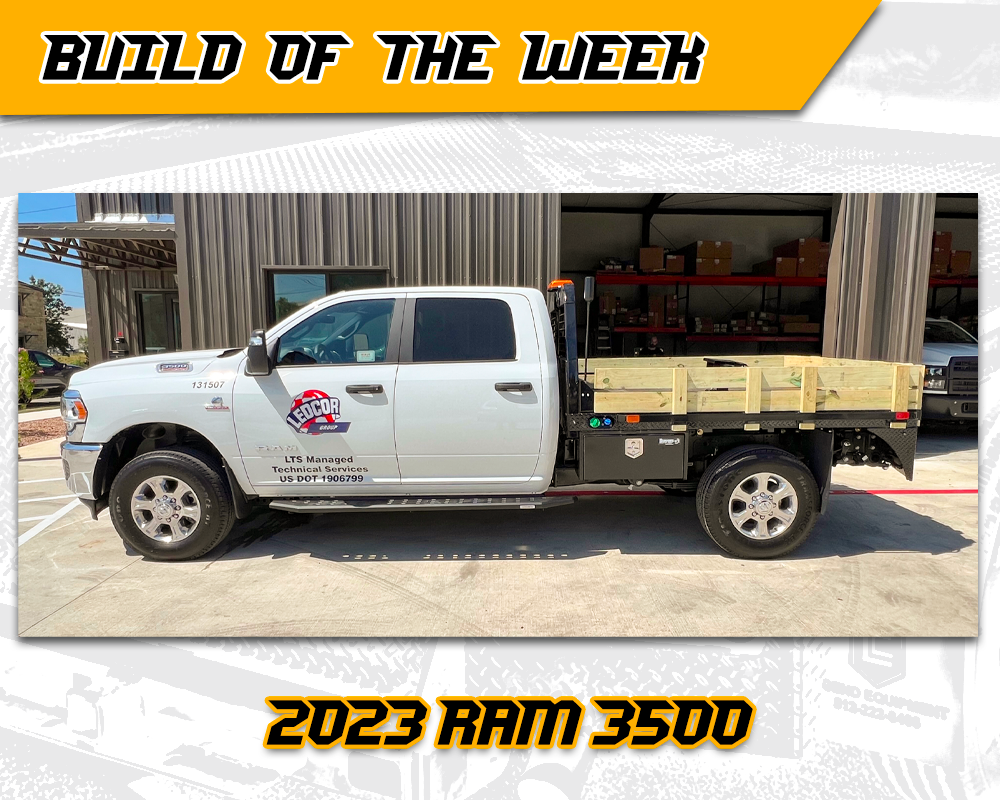 2023 Ram 3500
This Ram 3500 was built out with a Bedrock Diamond Series truck bed and a bunch of accessories.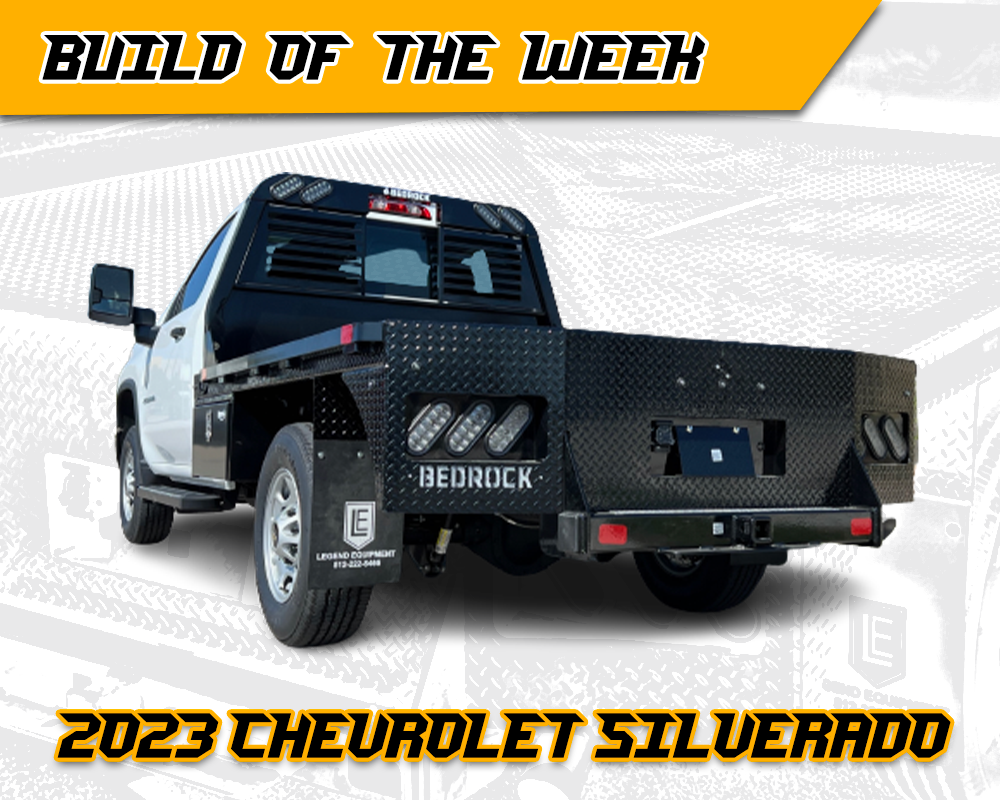 2023 Silverado Build
This 2023 Chevrolet Silverado received an overhaul with a Bedrock Diamond Series Truck Bed.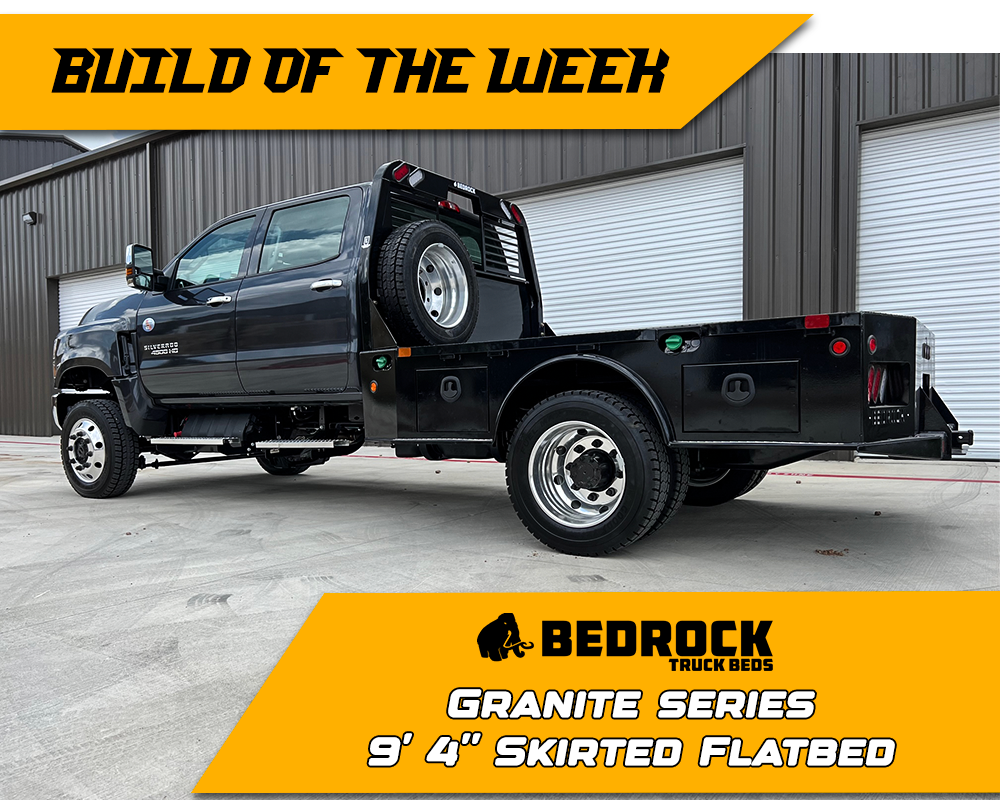 Silverado 4500
Another Bedrock Truck Bed build on a Silverado 4500.
At Legend Equipment we believe your work truck or van should work as hard as you do. That's why we provide our customers with the highest quality builds to endure the toughest of jobs. 
No matter your trade, we can put together an equipment package that helps your team get the job done more efficiently.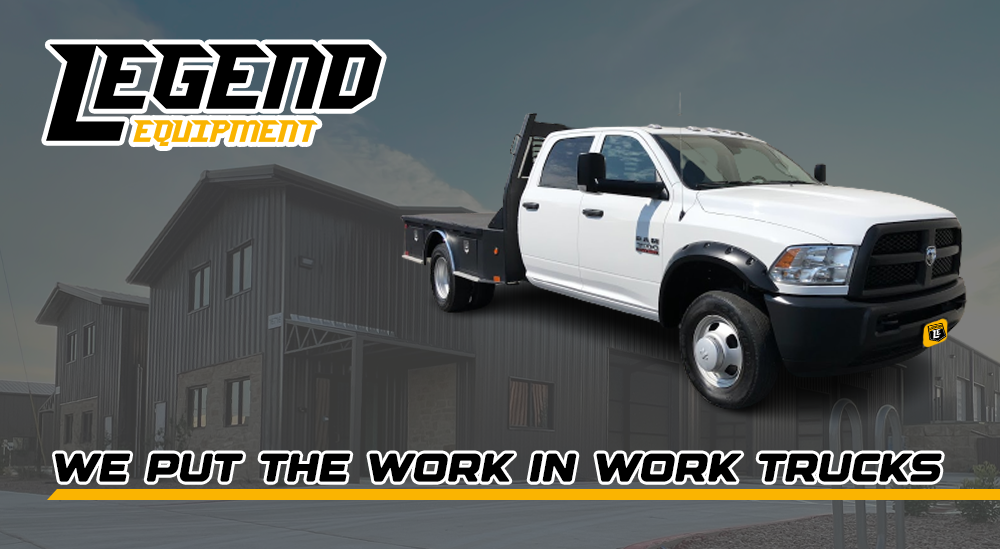 Call For a Quote:
(512) 222-8466